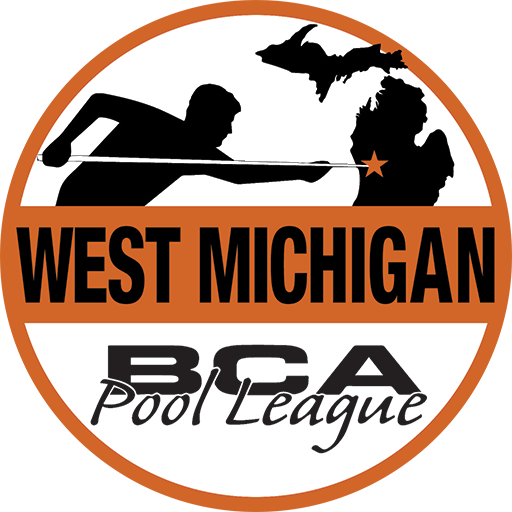 Belding Tuesday Teams
You are viewing the schedule for the Belding Tuesday Travel Teams, please click the button below if you wish to return to the main schedule/stats page.
Go Back
Individual 8 Ball Scores
Eligibility
The players below have played at least 8 games are eligible to win the Top Shooter prize.
The prize is awarded to the shooter with the highest Win Percentage. For ties, then Top Shooter is determined by Average Points, then Total Points.
Eligibility
The players below have competed during the session, but have not yet played enough matches to qualify for the top shooter prize.