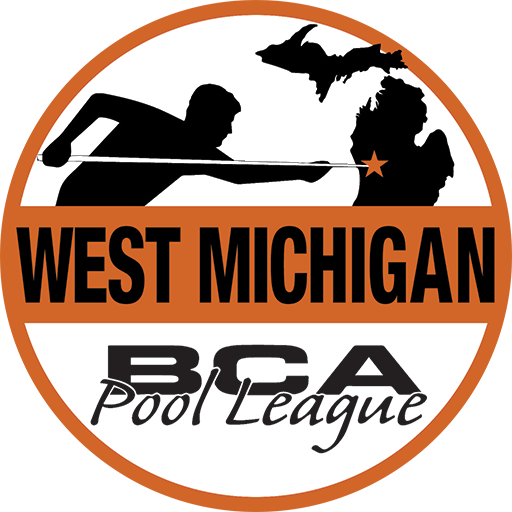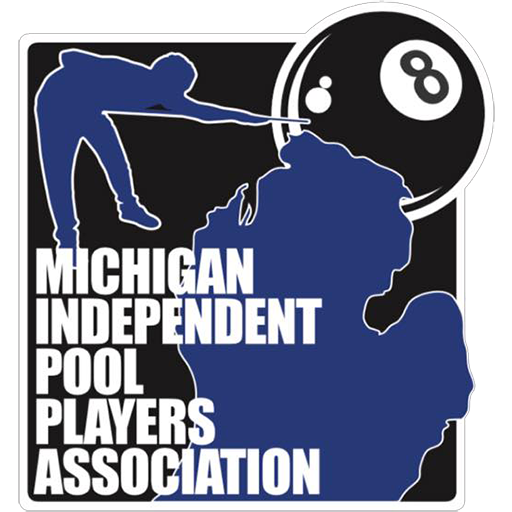 Wednesday BCA/MIPPA
You are viewing the schedule for the Wednesday MIPPA League
This league is participating in a dual sanctioning with the BCAPL league. You are responsible for paying both sanction fees to have your scores count from your matches.
Go Back
Pay Your Dues
Pay your Dues Online!
Weekly match dues can now be paid on this site.
This service is being provided as a convenience to you, and as such, you will be responsible for covering the fees associated with processing a credit card.
Additionally, if dues are paid after midnight on the day of play, you will also be assessed a late fee of 50 Cents.
For each format you are responsible for $1 in Greens Fees per player. This will automatically be added to your cart once for each instance of dues paid.
Annual Dues

2021 – NEW Annual BCA Membership (Membership will expire 12/31/2021)

2021 – Annual MIPPA Membership (Membership will expire 12/31/2021)

2021 – RENEWAL Annual BCA Membership (Membership will expire 12/31/2021)

8 Ball Dues

Grand Rapids Wednesday MIPPA 8-Ball Week 1 (Sep 16)

Grand Rapids Wednesday MIPPA 8-Ball Week 2 (Sep 23)

Grand Rapids Wednesday MIPPA 8-Ball Week 3 (Sep 30)

Grand Rapids Wednesday MIPPA 8-Ball Week 4 (Oct 07)

Grand Rapids Wednesday MIPPA 8-Ball Week 5 (Oct 14)

Grand Rapids Wednesday MIPPA 8-Ball Week 6 (Oct 21)

Grand Rapids Wednesday MIPPA 8-Ball Week 7 (Oct 28)

Grand Rapids Wednesday MIPPA 8-Ball Week 8 (Nov 04)

Grand Rapids Wednesday MIPPA 8-Ball Week 9 (Nov 09)

Grand Rapids Wednesday MIPPA 8-Ball Week 10 (Nov 18)

Grand Rapids Wednesday MIPPA 8-Ball Week 11 (Dec 02)

Grand Rapids Wednesday MIPPA 8-Ball Week 12 (Dec 09)

Grand Rapids Wednesday MIPPA 8-Ball Week 13 (Dec 16)

Grand Rapids Wednesday MIPPA 8-Ball Week 14 (Dec 23)

9 Ball Dues

Grand Rapids Wednesday MIPPA 9-Ball Week 1 (Sep 16)

Grand Rapids Wednesday MIPPA 9-Ball Week 2 (Sep 23)

Grand Rapids Wednesday MIPPA 9-Ball Week 3 (Sep 30)

Grand Rapids Wednesday MIPPA 9-Ball Week 4 (Oct 07)

Grand Rapids Wednesday MIPPA 9-Ball Week 5 (Oct 14)

Grand Rapids Wednesday MIPPA 9-Ball Week 6 (Oct 21)

Grand Rapids Wednesday MIPPA 9-Ball Week 7 (Oct 28)

Grand Rapids Wednesday MIPPA 9-Ball Week 8 (Nov 04)

Grand Rapids Wednesday MIPPA 9-Ball Week 9 (Nov 11)

Grand Rapids Wednesday MIPPA 9-Ball Week 10 (Nov 18)

Grand Rapids Wednesday MIPPA 9-Ball Week 11 (Dec 02)

Grand Rapids Wednesday MIPPA 9-Ball Week 12 (Dec 09)

Grand Rapids Wednesday MIPPA 9-Ball Week 13 (Dec 16)

Grand Rapids Wednesday MIPPA 9-Ball Week 14 (Dec 23)