Schedule Links
Grand Rapids BCA/MIPPA Dual Sanction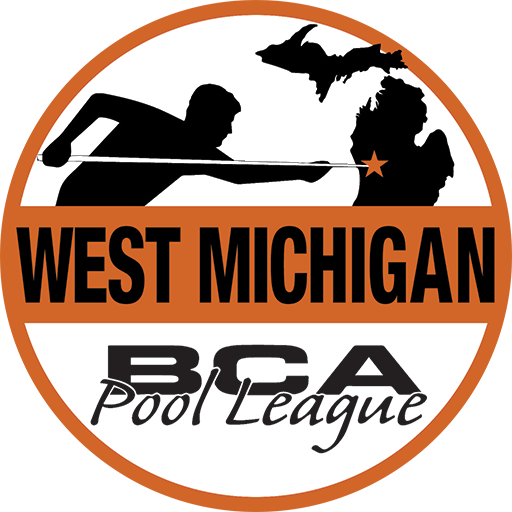 Welcome to West Michigan BCAPL
Be Part of Something Bigger!
Home of the Kent County and Belding Area BCAPL Pool Leagues, and now participating in a Dual Sanction with MIPPA!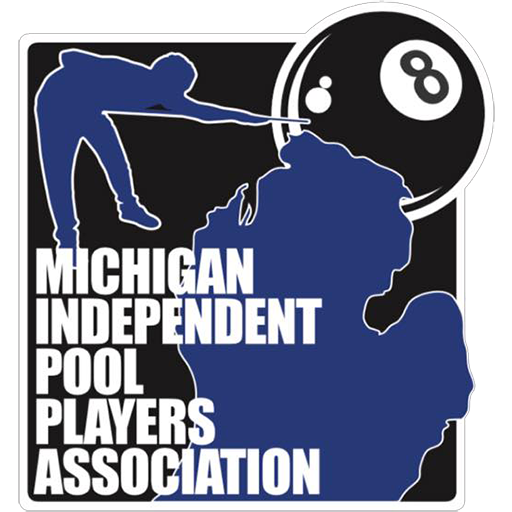 Latest News
2021 Sin City Shootout

The 2021 Sin City Shootout will take place on January 9, 2021 at Eastside Billiards (formerly Anazeh Sands East). Details can be found by visiting the event page on Facebook by clicking the button below.
2020 Fall Player Appreciation Party/Tournament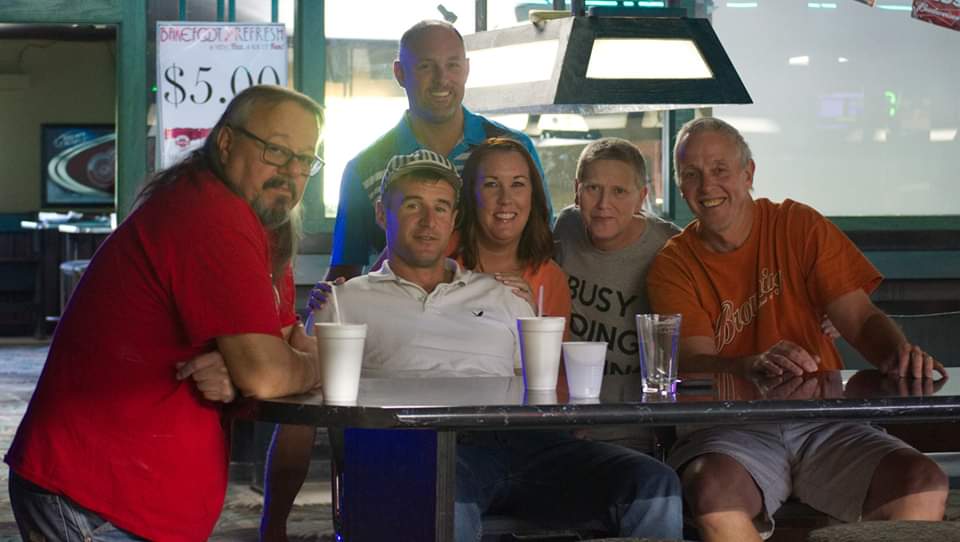 The 2020 Fall Player Appreciation Party/Tournament will take place on Saturday, January 2nd, 2021 at Eastside Billiards.
IMPORTANT NOTICE!
Please help in supporting our Play Locations by following guidelines regarding wearing masks and social distancing as noted by the Play Location. Play Locations could be subject to fines/shutdowns for failure to comply, and we obviously don't want that to happen.
You can also help to support these locations by purchasing food, equipment, and anything else besides alcohol to help them maintain the ratio needed between alcohol and other sales so that they may remain open to serve.
STILL LOOKING FOR PLAYERS!
We are looking for players interested in joining the following nights/leagues: Sunday Scotch Doubles (Starts 10/4/2020), Tuesday Teams (Starts 10/6/2020), Wednesday Daytimers (Start Date TBD), and Tuesday Teams in the Belding Area (Start Date TBD). Call Dan at (616) 826-2054 if you are interested in any of these nights.
ADDED BENEFITS!
West Michigan BCAPL and Michigan Independent Pool Players Association have teamed up to bring you multiple nights of dual sanctioned leagues. This means you can qualify for both BCA/CSI and MIPPA tournaments, just by playing in a league!