Schedule Links
Grand Rapids BCA/MIPPA Dual Sanction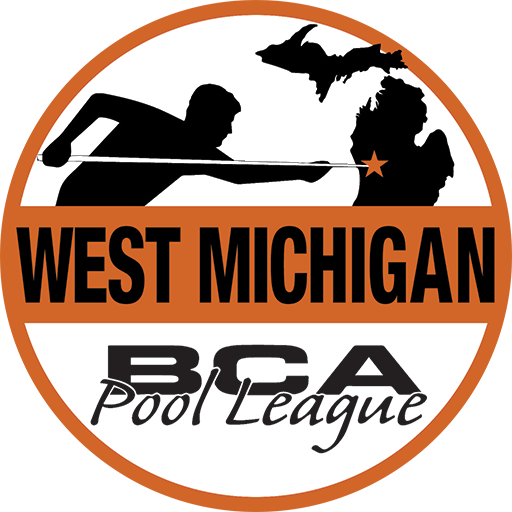 Welcome to West Michigan BCAPL
Be Part of Something Bigger!
Home of the Kent County and Belding Area BCAPL Pool Leagues, and now participating in a Dual Sanction with MIPPA!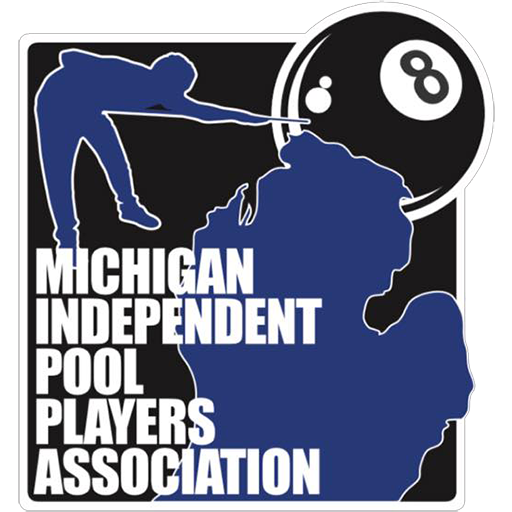 Latest News
2021 Sin City Shootout

The 2021 Sin City Shootout will take place on January 9, 2021 at Eastside Billiards (formerly Anazeh Sands East). Details can be found by visiting the event page on Facebook by clicking the button below.
2020 Fall Player Appreciation Party/Tournament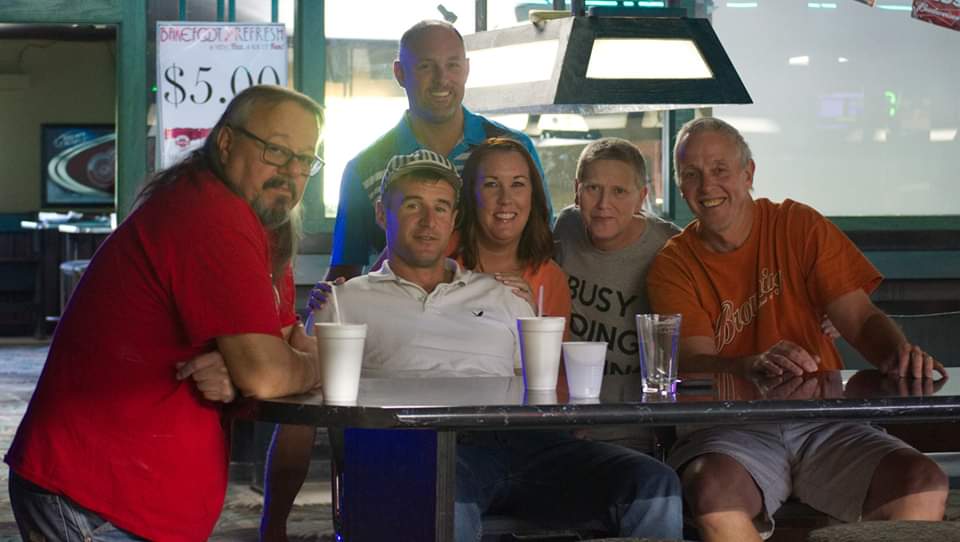 The 2020 Fall Player Appreciation Party/Tournament will take place on Saturday, January 2nd, 2021 at Eastside Billiards.

IMPORTANT NOTICE!

With the new orders released by the MDHHS regarding bars and restaurants, you will be required to provide your name and phone number to enter both Anazeh Sands West and Eastside Billiards.

Please remember that these businesses are simply doing what is required of them by the order. If you do not wish to provide your name/number, we ask that you not come to league matches or league sponsored events until this order is rescinded.

The employees at these locations are only doing their jobs when they ask you for your information. Please do not harass them, or berate them for doing their jobs.

MASKS REQUIRED AT ALL TIMES!

At both Anazeh Sands West and Eastside Billiards, you are required to have your mask on properly – covering your mouth and nose – any time you are not SEATED at a table or bench. If you are shooting, moving through the room, or entering/exiting the building, you MUST have your mask on properly.

Again, if you are unwilling to abide by this rule, we ask that you not come to league matches, or league sponsored events at this time.

ADDED BENEFITS!

West Michigan BCAPL and Michigan Independent Pool Players Association have teamed up to bring you multiple nights of dual sanctioned leagues. This means you can qualify for both BCA/CSI and MIPPA tournaments, just by playing in a league!

/*