Schedule Links
Grand Rapids BCA
Wednesday Teams – Rotation
Muskegon BCA
Sunday Teams

– Final Scores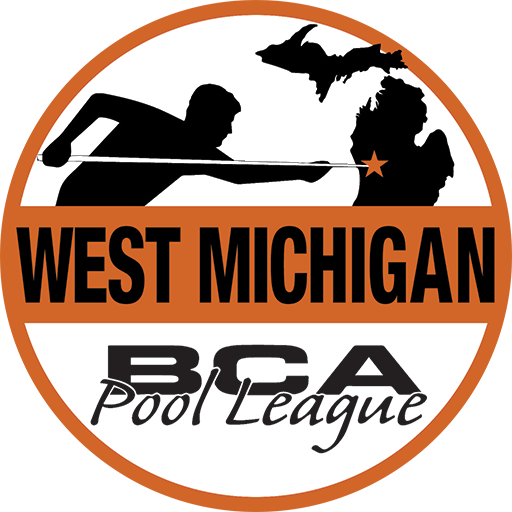 Welcome to West Michigan BCAPL
Be Part of Something Bigger!
Home of the West Michigan Area BCAPL Pool Leagues.
Latest News
FALL SESSION STARTING SOON!
The Fall 2021 session of our leagues will be starting soon! Contact Dan Jakubczak if you want to play on any of the nights we offer!
Fall 2021 – Grand Rapids – Formats
Day
Format
Starts
Sunday
Scotch Doubles
TBD
Sunday
Ladies 4-Player Teams
9/19/2021
Monday
3-Player Teams – Masters*
9/13/2021
Friday
4-Player Scotch Doubles
9/17/2021
For Tuesday, Wednesday, and Thursday Teams, those nights have started, but there are plenty of teams with room for players! Contact Dan Jakubczak if you want to join a team.
* – Masters Division has Handicap Limit of 1750
** – Start time for League will be 6 PM, not 7 PM

The 2021 Sin City Shootout date will be rescheduled due to the ongoing COVID-19 Pandemic. Further details will be released here and on our Facebook Page as they become available.
2021 Fall Player Appreciation Party/Tournament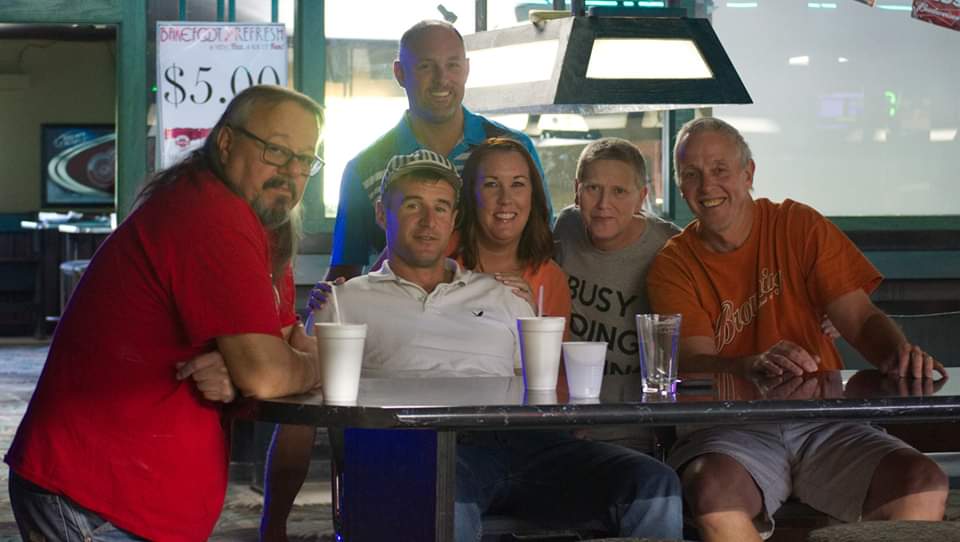 UPDATED 09/10/2021!
Date – TBD
Trophies, Payouts, and Awards
10:00 AM

Doors Open and Registration Begins

11:00 AM

Registrations Cut Off – Must be in the doors by 11:00 AM to Play

11:15 AM

Teams will be randomly drawn

11:30 AM

Tournament Play commences
Tournament is free for any player with at least 4 nights of play during the session

Spouses of qualified players may enter for a $20 registration fee
You may also enter for a $20 registration fee if you are playing the next session
No other onsite registrations will be accepted – League Play is required to qualify

Raffles are open to anyone
LOW to HIGH Tournament – Teams are Randomly Drawn
Cash Prizes for session winners will be distributed throughout the day.
$2 Discount on Food Items provided, good on ONE item per person
2022 BCA Pool League World Championships
The 2022 BCA Pool League World Championships will be contested at the Rio All-Suites Casino and Resort in Las Vegas. The 10 days of play, spanning multiple formats of events, will commence on March 23rd 2022! Further details can be found by visiting the event page on CSI's Website by clicking the button below.
2021 Michigan State Championships
The BCA Pool League Michigan State Championship Tournament makes it return in 2021! Moving to the Kellogg Arena in Battle Creek, Michigan, the event will feature Singles, Scotch Doubles, and Team events. The winning team from each team division will not only win the cash, but they will also win free entry into the 2022 BCA Pool League World Championships in Las Vegas, NV!

//