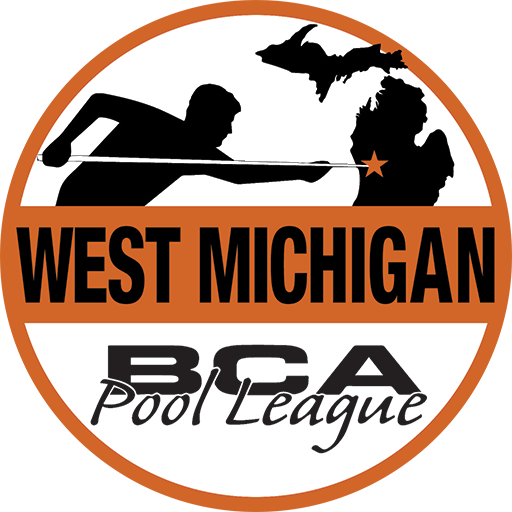 About
The BCAPL Nationals is a league sanctioned, multi-tier tournament. Coinciding with the USAPL Nationals, the BCAPL Nationals event boasts attendance of upwards or exceeding 1000 unique players every year.
This nationals event is tailored to keep the players competing within a group of skill levels that are equal to or very close to equal to all of the competitors within that bracket. This is done to give every player an equal chance of winning, as it eliminates the possibility of being matched up against players that are above or below you by huge margins.
Since the divisions are divided using players FargoRate rating, players can go in with confidence that they are being matched up against equal level players.
2018 BCAPL Nationals
The 2018 BCAPL Nationals will be contested over a ten day period beginning July 18, 2018 and concluding on July 28, 2018.
The hosting venue will be the Rio All-Suite Hotel and Casino, located at 3700 W Flamingo Rd, Las Vegas, NV 89103.
More details about this prestigious event will be forthcoming, so please check back here soon. For an idea of what happens at the BCAPL Nationals event, please see the section below detailing the 2017 BCAPL Nationals.
2017 BCAPL Nationals
The 2017 BCAPL Nationals event took place over a 10 day period in July (07/19/2017 – 07/29/2017) at the Rio All-Suite Hotel & Casino in Las Vegas, Nevada.
Most of the formats that players are used to at other national level events were represented here, and included:
8 Ball Teams (including a second chance tournament)
8 Ball Singles (including a second chance tournament)
Senior 8 Ball Singles
Junior 8 Ball Singles
Wheelchair 8 Ball Singles
8 Ball Scotch Doubles (including a second chance tournament)
9 Ball Singles
Junior 9 Ball Singles
Wheelchair 9 Ball Singles
Mini Tournaments
Additionally, there are a number of formats for women only who do not wish to compete against male players:
8 Ball Teams (including a second chance tournament)
8 Ball Singles (including a second chance tournament)
Senior 8 Ball Singles
9 Ball Singles
9 Ball Teams
If you would like to review the schedule of the events that took place, please click the button below: