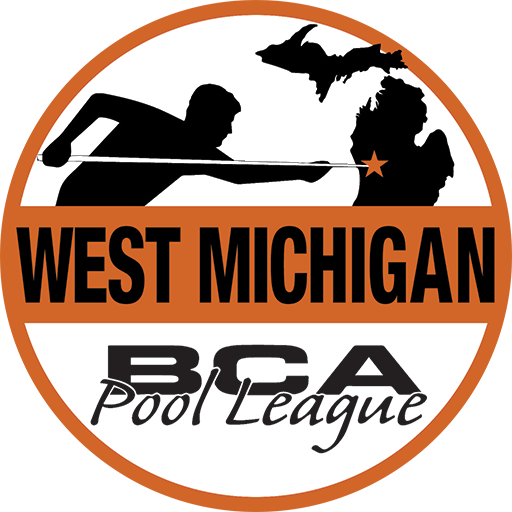 About
The West Michigan BCAPL league was established in August of 2017. It's league operator however, has been running successful leagues for many years. Having previously either played in or run leagues with a number of the nationally sanctioned leagues, Dan brings along a huge amount of experience when it comes to league play. Dan has a player first mentality, meaning that the focus is on making the league fun, rewarding, and worth every penny that players contribute as league dues.
League Operators
Dan Jakubczak is the league operator for the West Michigan BCAPL Leagues.
League Representatives
There are a number of people working to help make this league grow. These individuals are valuable resources, both as contacts for players, but also as referees, knowledge sources, or just a person to bounce an idea off.
| Individual | Leauge Role |
| --- | --- |
| Mike Vlasman | Assistant Tournament Director |
| Wayne Baker | Webmaster |
How to Contact
Should you need to contact any one of the above individuals, please use the Contact Us page by clicking the button below.
League Costs
Each match played is $7.
– During nights with a double play format, if a player plays twice, the cost would be $14.
– If a player is chosen to also perform a playback, they would owe an additional $7 for that match.
Annual dues for the BCAPL membership are $15. This membership renews once a year and is valid from June 1st through May 31st of the following year.