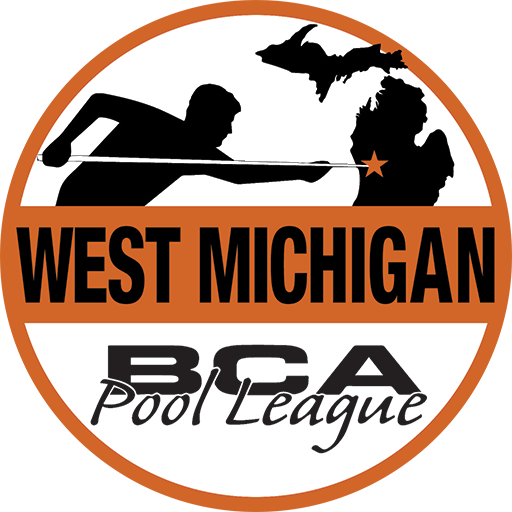 Race Calculator
Figure out your Race!
How Races Are Calculated
You can calculate the race between you and your opponent by first determining your FargoRate handicap levels. Once you know your handicap level, you subtract the lower level from the higher level. Then, referencing the higher level handicap in the table below, find the difference in the handicaps in the left column. The race will be displayed in the right column, with the higher level handicap racing to the higher number.